Big Brake Kit
Big Brake Kit
YELLOWSPEED's ULTRA GRAND BIG BRAKE KIT is designed for road sport and circuit use. This big brake kit features optimum braking performance, attractive look, easy installation and cost-effective price. We are proud to say that all components we use on the kit are the first grade material to ensure the product durability and strength. YELLOWSPEED's ULTRA GRAND BIG BRAKE KITS have the same powerful braking performance as world's best supercars.
Two piece, Drilled or Slotted or Drilled & Slotted or Floating Drilled or Floating Slotted or Floating Drilled & Slotted rotors with lightweight aluminum centre bells. Rigid steel centre bells are equipped for the rear rotors integrated with inner drums (inner drums are not available for some applications).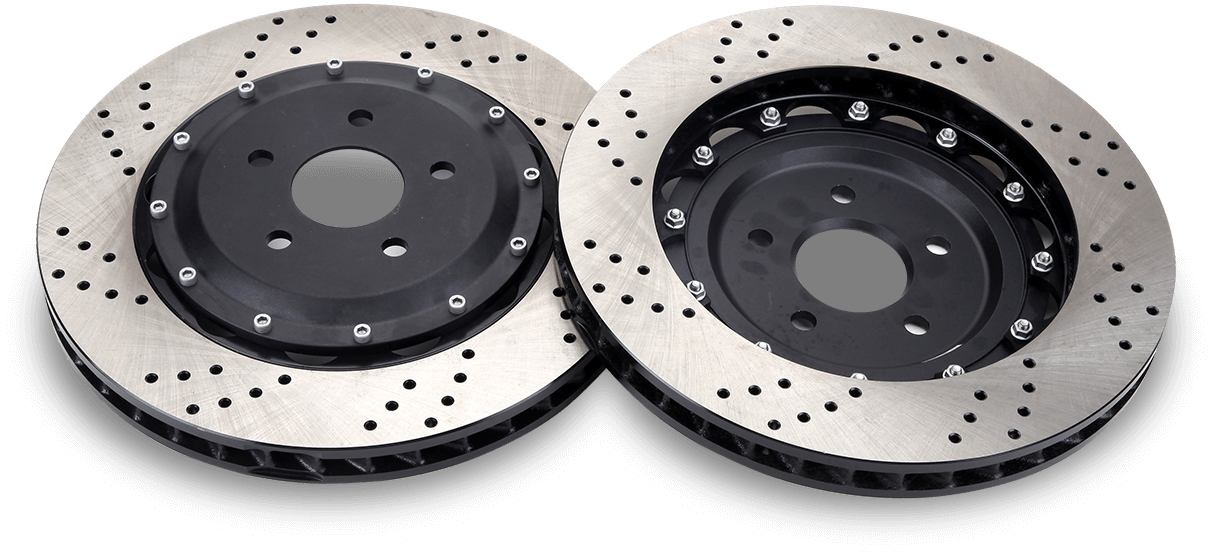 High Performance Sport Compound Brake Pads.
Competition Compound Brake Pads are optional for additional charge.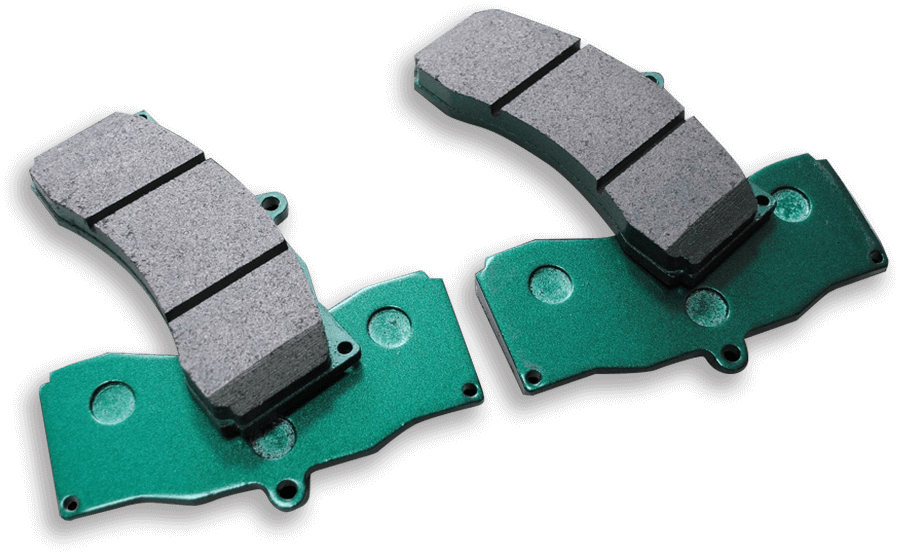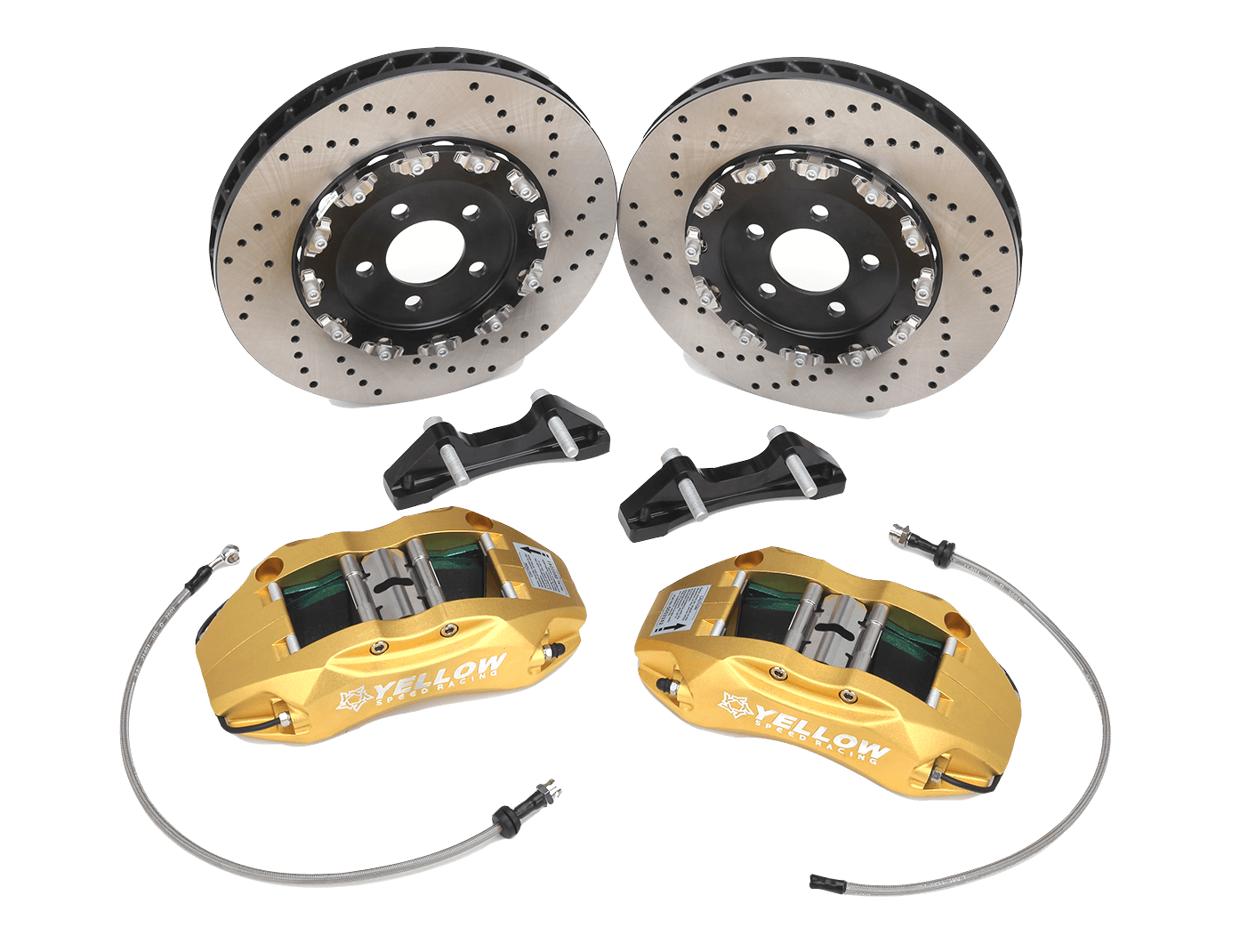 CNC machined steel caliper mounting brackets x2
High quality stainless steel braided Teflon brake lines x2
Hardware tool bag x1
Caliper Mounting Brackets x2
High quality stainless steel braided Teflon brake lines x2
Handbrake Adaptor System x2
BRAKE KIT
CALIPER TYPE
AVAILABLE FOR WHEEL SIZE
FRONT BIG BRAKE KIT
6 PISTON (YSCPF6d)
15" (286MM x 24MM ROTOR)
4 PISTON (YSCPF4a) or 6 PISTON (YSCPF6a)
15" (286MM x 26MM ROTOR)
4 PISTON (YSCPF4a) or 6 PISTON (YSCPF6a) or 6 PISTON (YSCPF6d)
16"( (304MM x 26MM ROTOR)
6 PISTON (YSCPF6e)
17" (330MM x 28MM ROTOR)
6 PISTON(YSCPF6b or YSCPF6C)
17" (330MM x 32MM ROTOR)
6 PISTON (YSCPF6b)
18" (345MM x 32MM ROTOR)
6 PISTON or 8 PISTON(YSCPF6b or YSCPF8a)
18" (356MM x 32MM ROTOR)
6 PISTON or 8 PISTON(YSCPF6b or YSCPF8a)
18" (365MM x 32MM ROTOR)
8 PISTON (YSCPF8a)
19" (380MM x 32MM ROTOR)
8 PISTON (YSCPF8b)
19" (380MM x 34MM ROTOR)
8 PISTON (YSCPF8b)
20" (405MM x 36MM ROTOR)
REAR BRAKE KIT
4 PISTON(YSCPR4b)
15" (286MM x 22MM ROTOR)
4 PISTON(YSCPR4b)
16" (304MM x 22MM ROTOR)
4 PISTON(YSCPR4a) or 6 PISTON (YSCPR6a)
17" (330MM x 28MM ROTOR)
4 PISTON(YSCPR4a) or 6 PISTON(YSCPR6a)
18" (356MM x 28MM ROTOR)
6 PISTON(YSCPR6b)
18" (356MM x 32MM ROTOR)
6 PISTON(YSCPR6b)
19" (380MM x 32MM ROTOR)