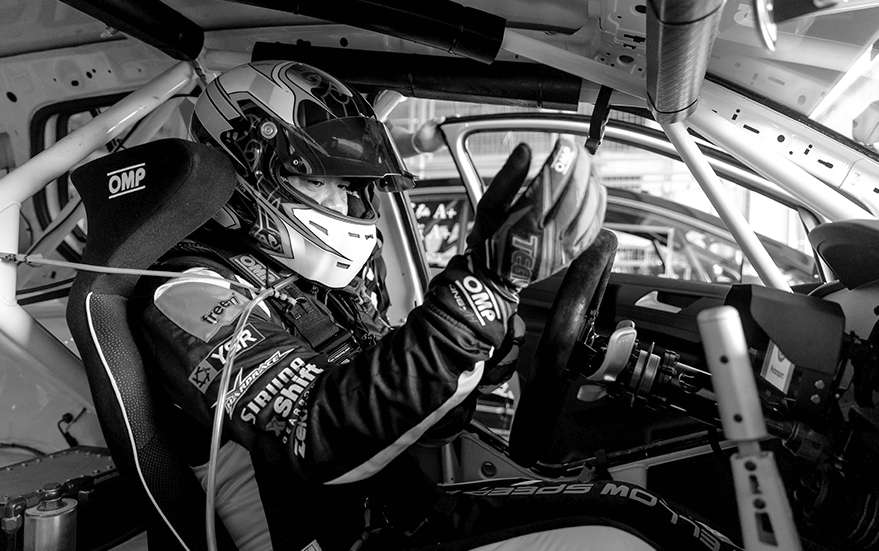 2003

   YELLOWSPEED RACING was founded.

   A factory of 1322m² was set up in Taichung, Taiwan 

for manufacturing high

   performance suspension 

and racing car accessories.

   Professional racing team was established and attended various 

international

   racing series. Car performance and safety 

are well tested from participating

   the series to series.

2015

   Annual sales topped 200,000 sets.

2023

   Annual sales target is to reach 500,000 sets.